---
Do you want to know more about our products?
---
Non-magnetic
BRODD Automation has developed a unique Swedish product for separation of magnetic and non-magnetic blanks. Our product works on blanks made of aluminium, stainless steel, copper, glass, plastic, chipboard, masonite, etc. The separator is covered by international patent in more than 100 countries.
The world-wide patented construction can easily be used in a mixed production environment consisting of both magnetic and non-magnetic blanks. The separator can increase the production in terms of flexibility and productivity in multiple industries, e.g. the separator can be integrated in existing feeders as well as in robot constructions.
---
Proven quality
Our separator have run for thousands of hours in production in some of the world's largets car manufacturing industries. The separator handles 50-55 strokes/min.
---
Energy saving
The separator consumes minimal amount of air and at a lower pressure compared to a traditional air-kife commonly used in the car manufacturing industry. This results in substantial energy saving leading to a greener planet.
| | Separator | Air-kife |
| --- | --- | --- |
| Air pressure | 2-10 bar | 7-12 bar |
| Volume | 0.24 m³/h | 60-90 m³/h |
---
Easy integration
Given the separator is only 50 mm wide it is easy to integrate in both existing and new applications, for feeders as well as robot constructions.
| | |
| --- | --- |
| Width | 50 mm |
| Height | 120 mm |
| Depth | 265 mm |
| Weight | 2.90 kg |
---
Low sound level
The noise from machines should not exceed 85 decibel. The separator model 70718 has a noise level of 70-79 decibel, as comparison has a typical air-knife for destackers over 90 dB.
| Air pressure (psi) | 1m from source (dB) | 2m from source (dB) |
| --- | --- | --- |
| 60 | 78 | 74 |
| 70 | 79 | 75 |
| 80 | 79.5 | 75 |
Results from testing our separator in production like environment (aluminum sheets of 1800 x 1800 x 1 mm) with an ambient sound level of 70 dB.
---
Two sides
For best result the separator is mounted on opposite sides of the stacked sheets. This mitigates the risk of unbalanced sheets and enables a reliable separation at a high rate.
---
Benefits compared to air-knife
---
Product images
A few images both from real world usage and from our trade fares.
---
---
Our company
BRODD Automation holds more then 40 years of industry expertise and developed more than 70 destackers for steel and aluminum. These assignments have been carried out all around the world, such as North America, Australia, Asia and Europe.
We specialize in separation of non-magnetic sheets of materials as aluminum, stainless steel, plastic, wooden products, HDF, etc. The usage of light-weight materials are growing in the manufacturing industry - our solution is efficient at destacking these as well as traditional steel sheets.
BRODD Automation works with partners in both China and North America, please contact us if you are active in these regions.
---
Some of our customers
We have worked together with these great companies, providing our separator products and our expertice in car manufacturing industry.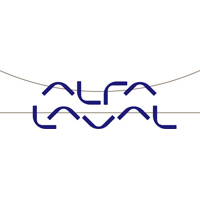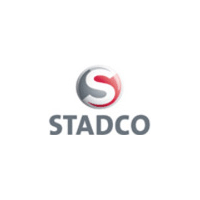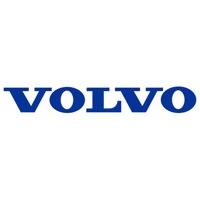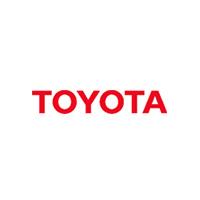 ---